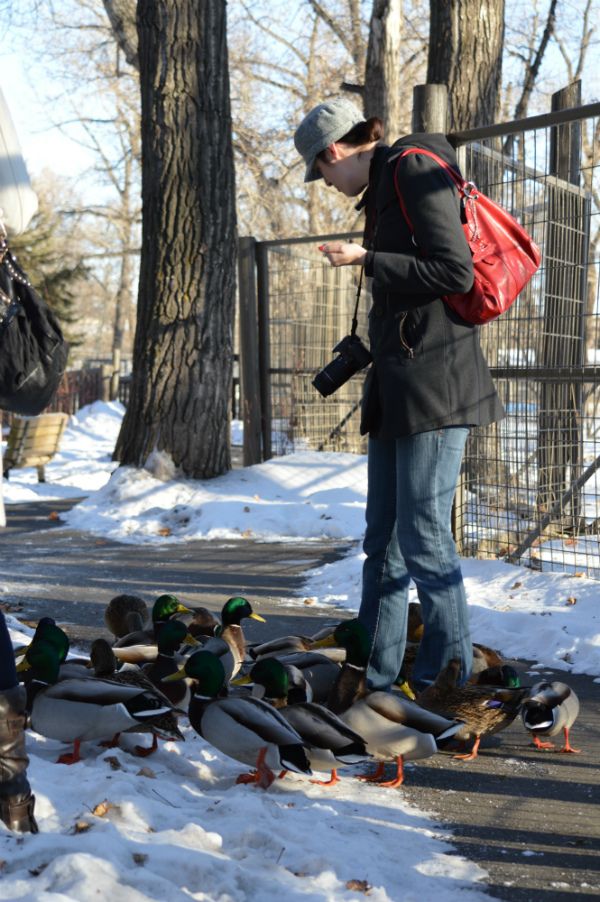 The duck food was pretty much thrown at Katrina resulting in her being surrounded in ducks much to her horror!
If you're Sean you feed them so they follow you on purpose!
Red panda, need I say more?
This is my artistic elephant photo using my 55-300mm lens
Camels!
This was a trip to the Zoo this past weekend, the Zoolights trip was actually during the holidays and due to my slacking on the blog front has taken this long to make it's way here! The zoo proved to be a great place to practice using my new camera with all the different spaces and lighting of the indoor facilities, I'll be a master in no time.....