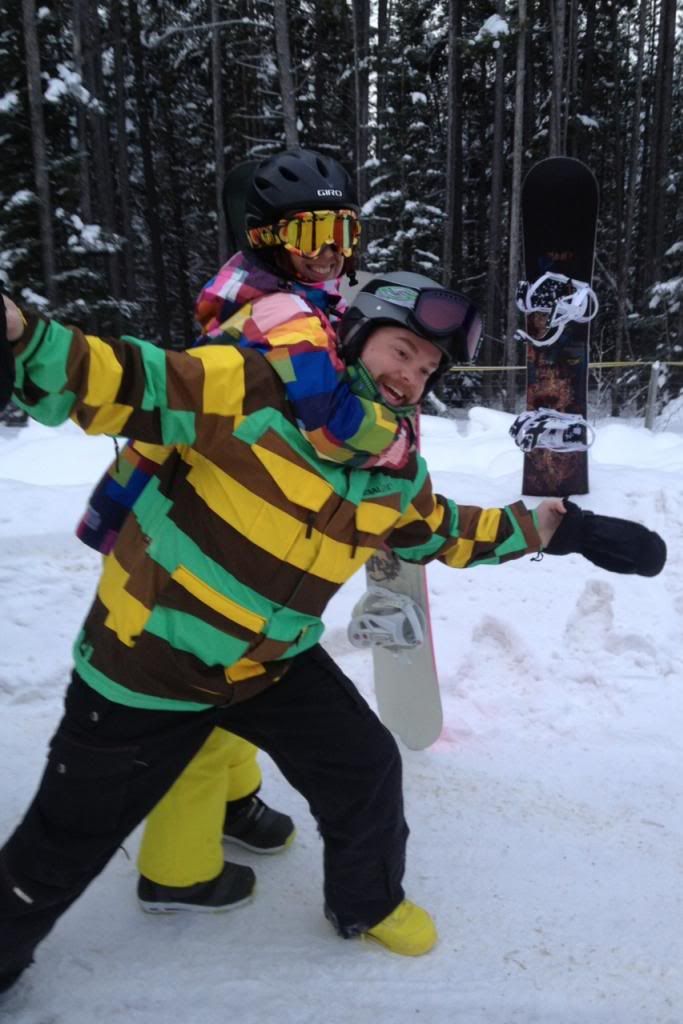 The beau as always needing to get in on the action!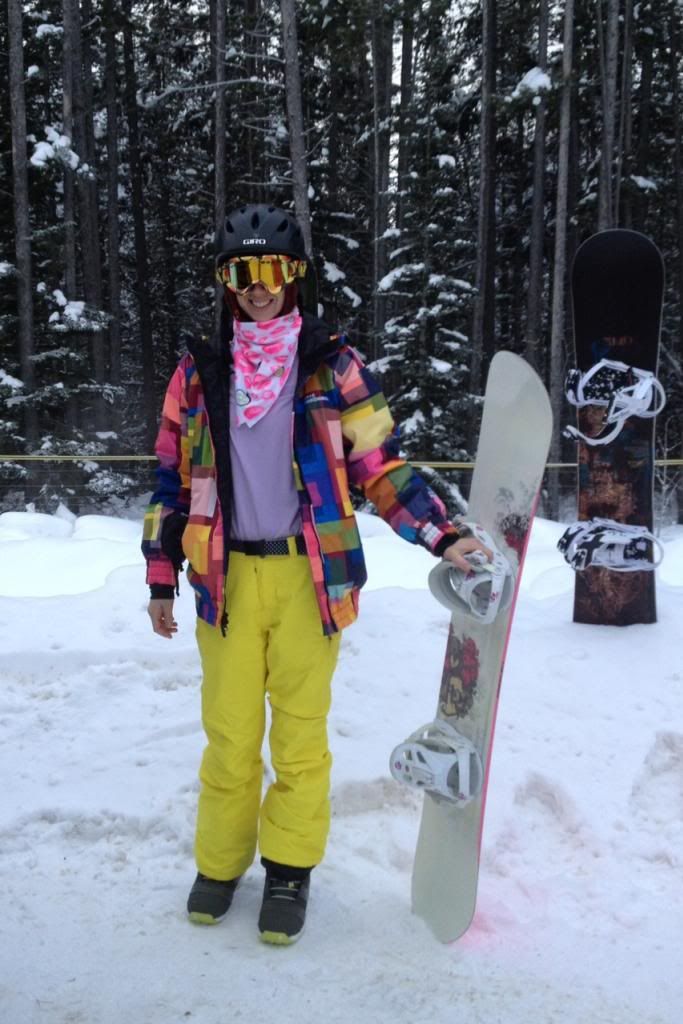 First time out snowboarding this season and it couldn't have been a better day aside from the crazy cold weather but as a Canadian and a snowboarder I try not to pay much attention and just bundle up accordingly!
I also got to go see the Mother Mother concert thanks to my little sister Jennifer, it was a lovely early Christmas present and one of the best concerts I've ever been to.
I hope you had as great a weekend as I did!