Here's a look at my latest project, it's a metallic brocade blazer! I've only had this fabric for maybe a couple months so I'm doing really good not letting it just get lost in the rest of my stash.
First I pulled out my tailored jacket blocked and then drafted in the collar and lapel that I wanted.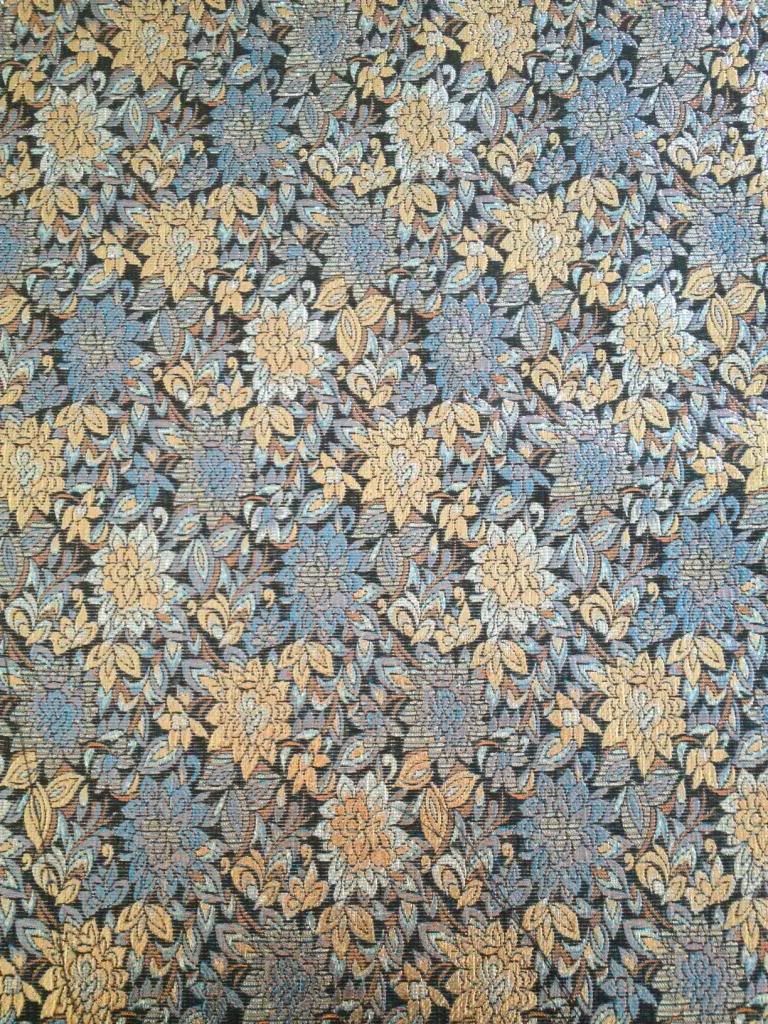 Here's a shot of the brocade in natural lighting.
Second fitting, 4 inches taken in later when I remembered this jacket block was in fact a "jacket" block not a blazer....
My welt pocket, note to self and anyone out there who wants to stitch with metallic brocade, stitching during the day with the natural lighting is so much better with shiny fabric like this than in the evening with the lights shining on it and making it hard to see what you are doing!